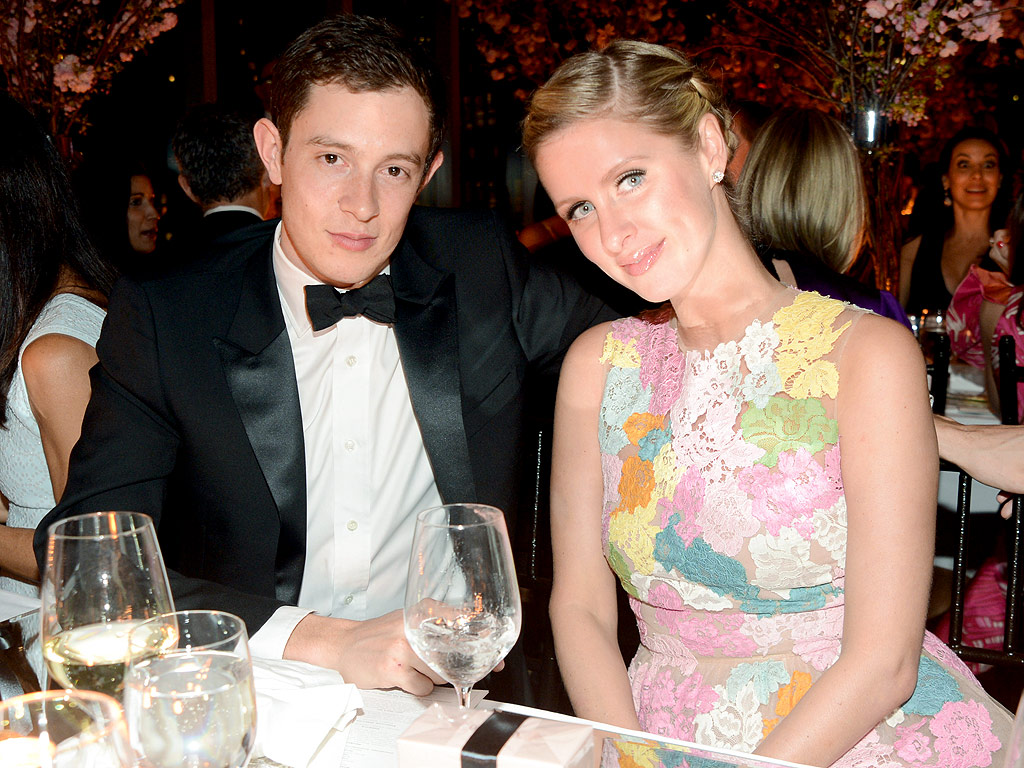 It makes sense that
Nicky Hilton
will marry
fiancé James Rothschild
in a palace. Sister
Paris
says they're already "like a prince and princess."
"They're just perfect for each other. They're best friends," Paris, 34, told PEOPLE Saturday, while DJing Tao Beach's Fourth of July party in Las Vegas. "They're so loyal and they're so in love. They're the ultimate couple. They're like a prince and princess."
"I think it's important to find someone you trust and love and spent the rest of your life," she added. "I think that's the meaning of life: to get married and have a family."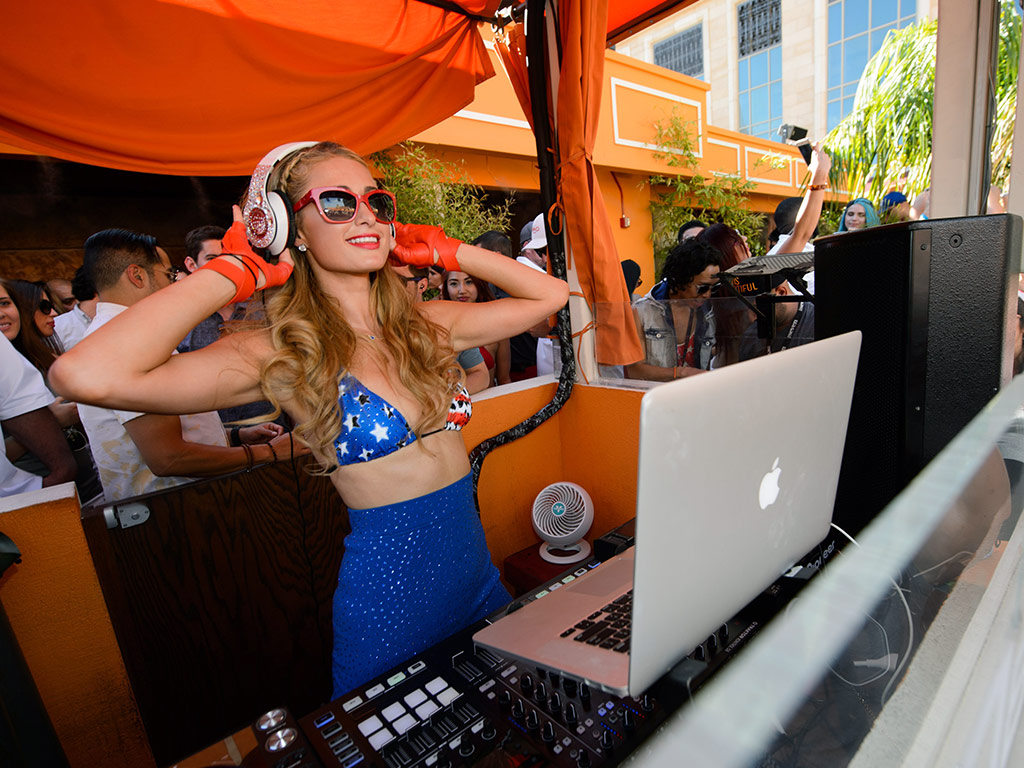 Paris Hilton
Al Powers / AP
Nicky, 31, is set to wed her longtime boyfriend
next week at Kensington Palace in London
, also
the home
of
Prince William
and
Princess Kate
.
Paris, who threw Nicky's
bachelorette party in Miami last month
, couldn't be more ecstatic about her sister's big day.
"I'm so excited. I can't believe that it's next week. I can't wait," she said. "She's going to be such a beautiful bride. They make the perfect couple and I cannot wait to be the maid of honor."
Nicky Hilton's Go-To Looks
Paris' role in everything now is simple, she said: "I'm just there to support her and be the best sister possible."
On Saturday, though, she wasn't playing second fiddle to anyone as she took over the turntables at Tao Beach.
With her brother Barron Hilton, her rumored new boyfriend Thomas Gross and a slew of partiers decked out in red, white and blue, the heiress pumped out the hits wearing a custom-made outfit.
"I feel like I've been the life of the party for so long that I'm taking it to the next level now and controlling these parties," Paris said of her career as a DJ. "It's such an amazing feeling for me to be up on stage playing for everybody. I love that music so much and I love that people have fun."
Source : people[dot]com